Threat Intelligence Services
Risk assessments against over 200 Threat Actors and how best to counteract them
Regular Threat Bulletins concerning new threats with specific recommendations
A Weekly Podcast that gives honest opinions on the news that matters


Threat Intelligence Services
CLIENT TAILORED INTELLIGENCE
Reading about APT groups conducting domestic attacks against dissident groups can be really interesting, but is it useful to your organisation?
To achieve a client tailored service when it comes to Threat Intelligence, Talion provide the following: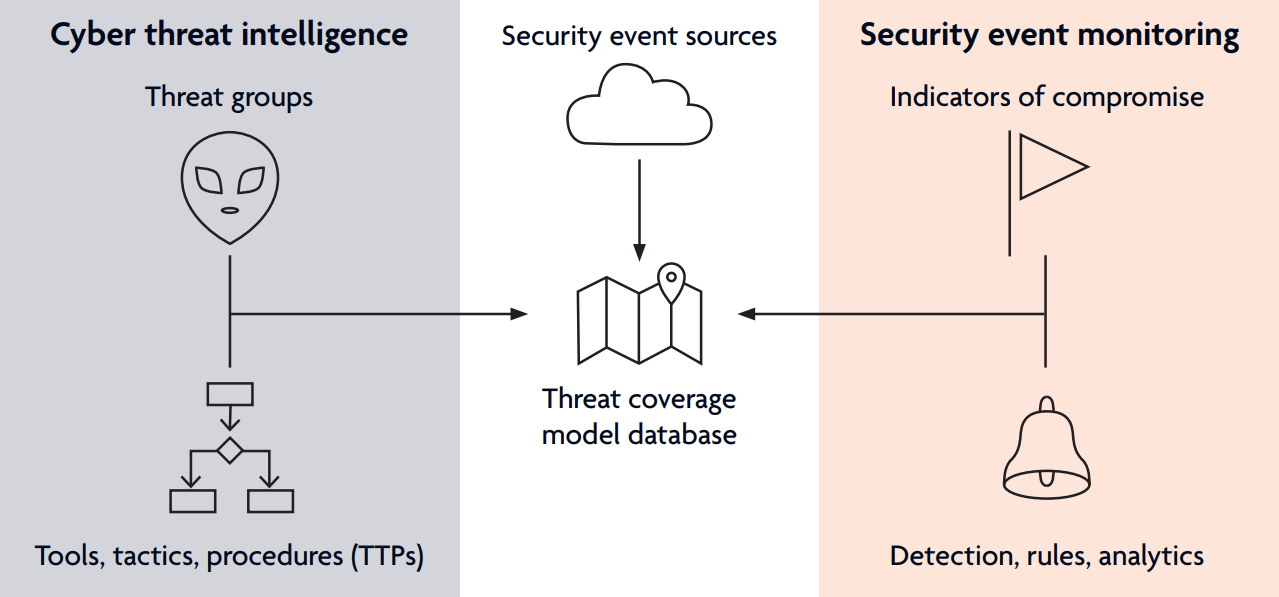 • We assess your risk against >200 Threat Actors, and actionable information about how to counteract them.
• Every client is risk assessed against every one of our threat actors and re-scored regularly. This provides clients with a Top 10/20/50 Cyber Threat Actors that they can use in internal risk assessments, staff awareness and to perform pre-emptive actions before the attack takes place.
• Our Weekly Podcast cuts through the noise and gives honest opinions on the news that matters.
• Regular Threat Bulletins concerning new threats, malware strains, exploits etc. These contain specific recommendations as well as the measures that we have take to cover threat.
To discover more about our client tailored intelligence and threat coverage model, alongside advantages of partnership, download your complimentary datasheet on the form above.
Want to speak to a member of our team?
Please click the button below.