Talion Company Brochure
What can we do to help your organisation?
Managed Detection and Response (MDR)
Managed EDR
Managed Phishing Detection and Response (MPDR)
Hybrid SOC
Threat Intelligence
Incident Readiness & Response
Security Advisory & Testing
The threat from cyber-attacks is relentless - don't let it hinder your ability to make plans, grow and succeed.
Read the Brochure Below
Read the beginning of the brochure below, or download the full Talion Company Brochure and keep your free copy.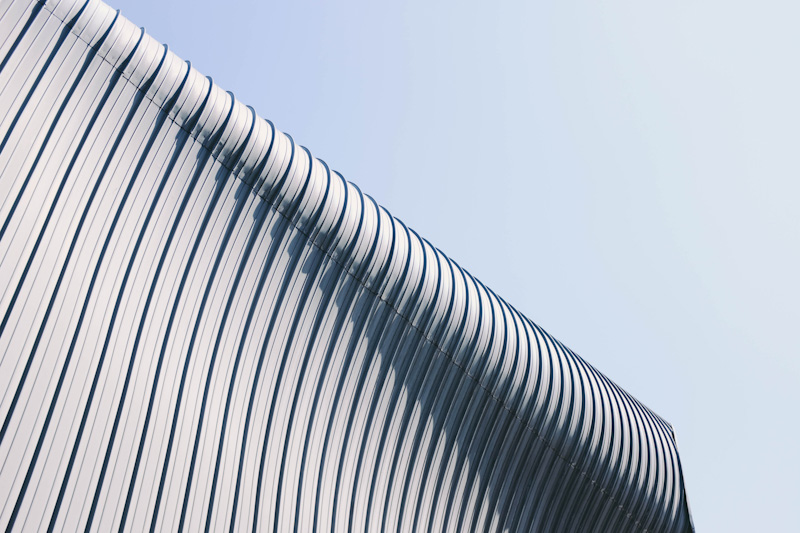 Total Transparency. Complete Control.

Everything we do, we share with our clients. We do not provide black box solutions. We form relationships. Relationships built on trust, transparency, and an intimate, human understanding of the way our clients work and the potential risks that come with it. This allows us to deliver solutions that address the critical issues facing our clients, providing real value.

At Talion we believe in transparency, collaboration, and handing control back to the customer. Whether you are looking for a fully outsourced managed security service, or you operate your own SIEM and are our looking to make performance improvements to your security operation, we offer a flexible range of services that provide you with the right level of transparency, collaboration, and control for your business.
...
To read more, download your complimentary copy on the form above, and if you want to speak to a member of our team, please click the button below.
Talion was born out of BAE systems, the UK's largest defence contractor. Originally created to protect the Olympic Games in 2012, our Security Operations Centre, based in Leeds, UK, is considered one of the most advanced in the country. We are experts in understanding the threat landscape and designing security monitoring solutions to meet the specific needs of each individual client.

We create cyber security programmes that are woven into the fabric of an organisation. We take the time to understand each client's unique challenges and ambitions, which enables us to minimise the relevant threat and place control firmly back in their hands, safeguarding their business and empowering their people to press on and do what they do best.