OSINTGlass
Understand your organisation's digital footprint and risks it could pose
How attractive are you to a hacker?
Are you an easy target?
Are your or your employees' passwords exposed on the Internet?
Find out how OSINTGlass can help you stay one step ahead of attackers.
Read the Datasheet Below
Read the beginning of the datasheet below, or download the full OSINTGlass Datasheet and keep your free copy.
Understand your organisation's digital footprint and risks it could pose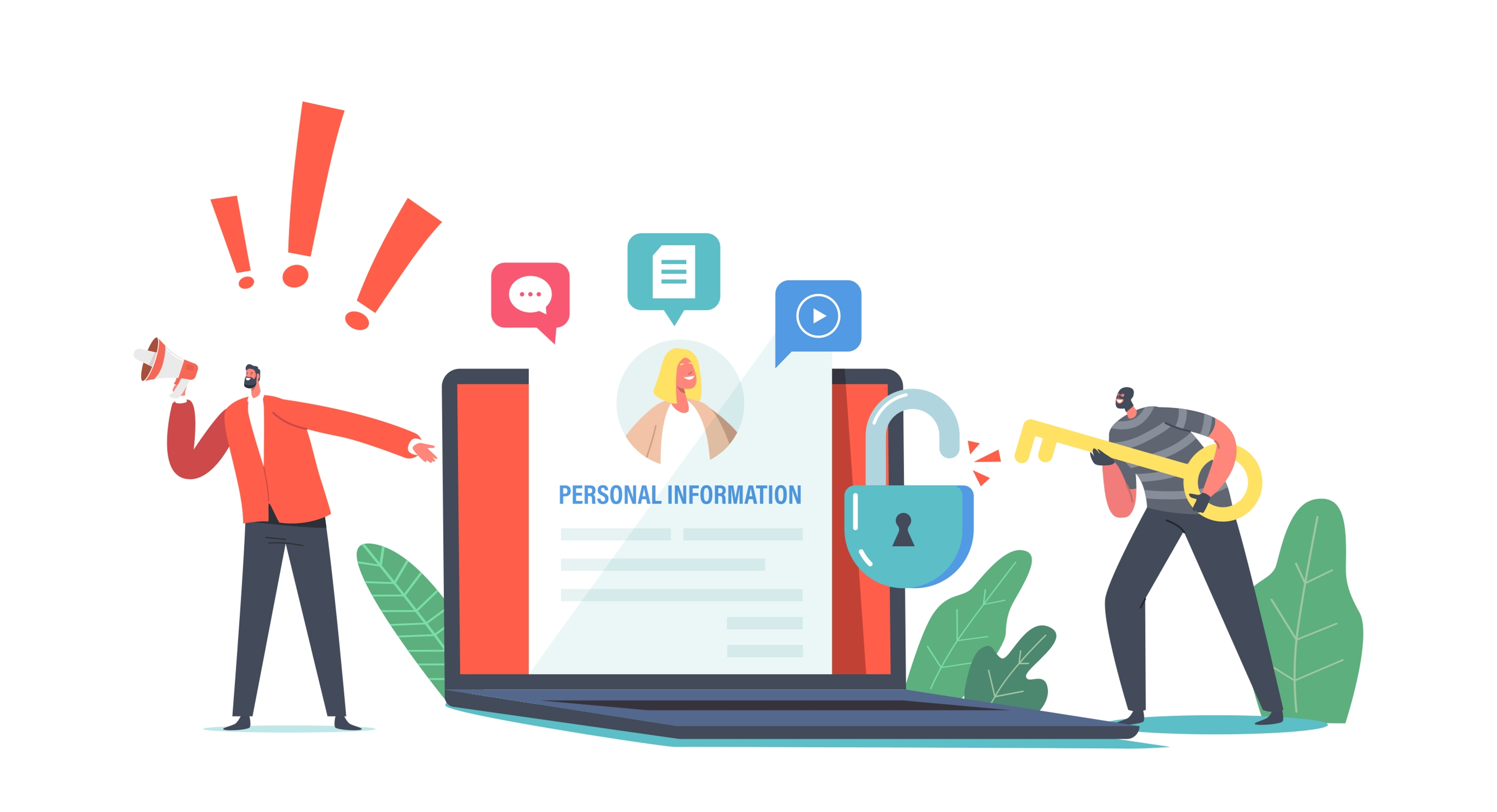 29% of breaches involve stolen credentials.
Verizon, May 2020
80% of hacking related breaches are tied to passwords.
NetSec, May 2020
46% of organisations see careless or unaware employees as a risk.
Kaspersky Daily, October 2020
CHALLENGE
How attractive are you to a hacker?
Are you an easy target?
Are your or your employees' passwords exposed on the Internet?
Challenge

We all have a digital footprint, but what is it, where is it and to what risks could such openly accessible information expose us to?
The cyber threat is growing. Companies must defend themselves against nation states, organised criminal groups and lone wolf opportunists seeking to steal, disrupt and extort. Even the best resourced businesses are suffering.
If businesses do not know which vulnerabilities an attacker will exploit, how can they protect themselves?

Threat intelligence will help you to identify the most likely ways you will be attacked and arrange your defences to deter or repel them.
What is OSINT?
Open-source intelligence (OSINT) is data collected from publicly available sources that is used by attackers to damage your company and its reputation, and by competitors to gain competitive insights.
Collecting and analysing OSINT to identify the digital threats you face requires expertise, experience, and time - commodities that are in short supply in many companies. What if this challenge was removed?
What is OSINTGlass?

OSINTGlass from Talion keeps you one step ahead of the attackers by revealing what information they can obtain about your company and its employees, that could increase risk to your business.
For over a decade, our Threat Intelligence team has been trawling the huge volume of openly available data sources, distilling what could be used by an attacker to target your company.
Using your company's digital footprint, our team will advise you on the techniques that attackers are most likely to use and how best to defend against them.
How Does The Service Work?

Our expert Threat Intelligence team provides a security intelligence service that identifies potential sources of information leakage, planned attacks, defamatory messages and password dumps within the public domain that could be used to specifically target your organisation or its employees (including executives).
...
To read more, don't forget to download your complimentary copy on the form above, and if you want to speak to a member of our team, please click the button below.